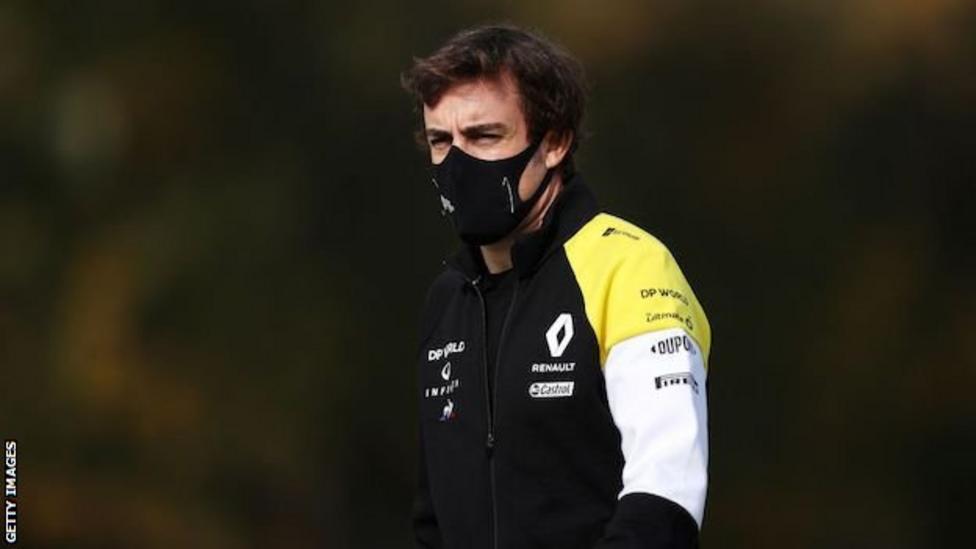 Two-time world champion Fernando Alonso has been involved in a road accident while cycling in Switzerland.
The Spaniard, who is returning to Formula 1 this season after a two-year absence, is "conscious and well in himself", according to his Alpine team.
Alpine said Alonso would have further medical examinations on Friday, without confirming whether he was in hospital.
The incident raises questions as to whether Alonso, 39, will be fit to start the season in Bahrain next month.
More to follow.