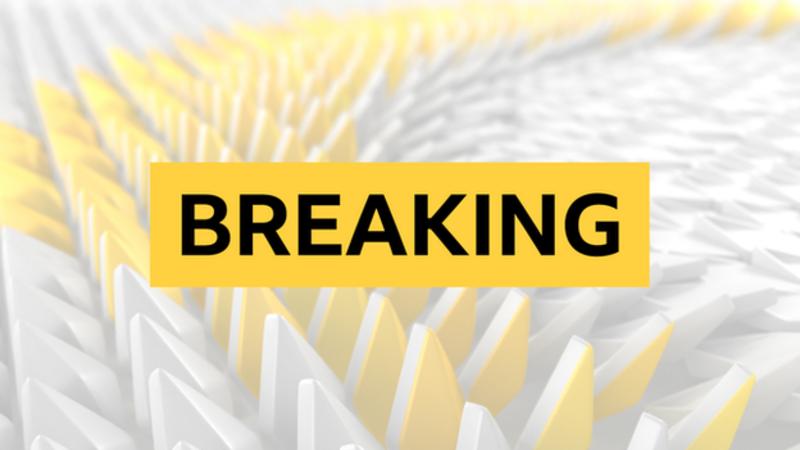 Seven of the 10 Formula 1 teams have formally objected to the handling of Ferrari engine controversy last year.
Last week, governing body the FIA said it "reached a settlement" with Ferrari after investigating their engine.
Ferrari's rivals have issued a collective response expressing their "strong objection" to the confidential deal.
They say they will "pursue full and proper disclosure" and "reserve our rights to seek legal redress".
More to follow.